Product Description

Magician Max FDM 3D Printer: Innovator of Auto-Leveling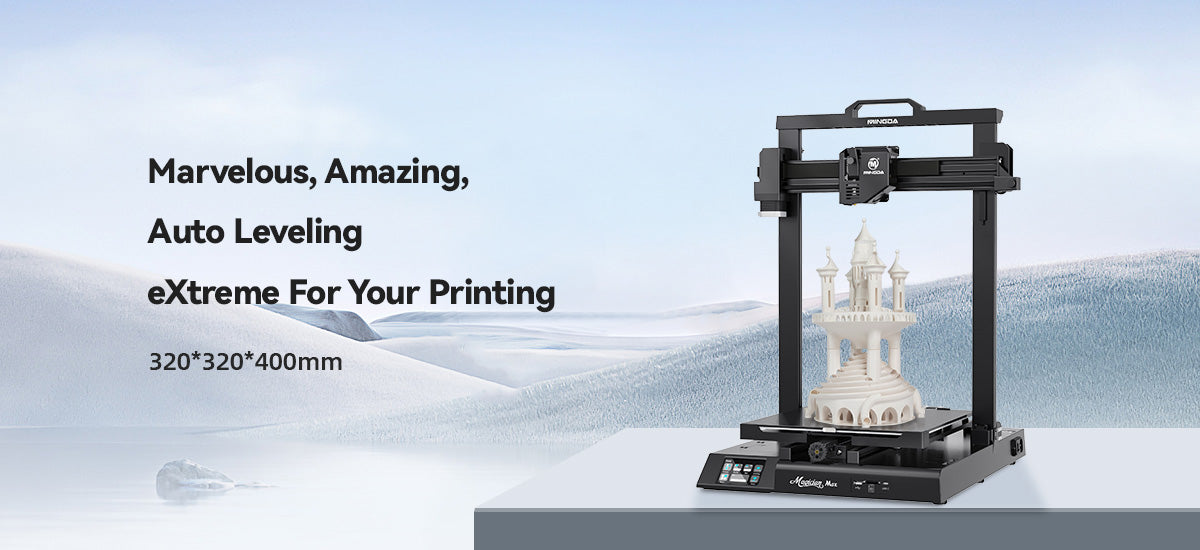 MINGDA Magician Max--An amazing modular FDM 3D Printer unleashes your 3D printing potential! Equipped with a new 32-bit motherboard and a high-performance Cortex-M4 architecture main control chip, MINGDA features faster computing speed and a smoother system. The integration silent driver makes the motherboard have both silent printing and precise voltage output control, which ensures more accurate and silent printing.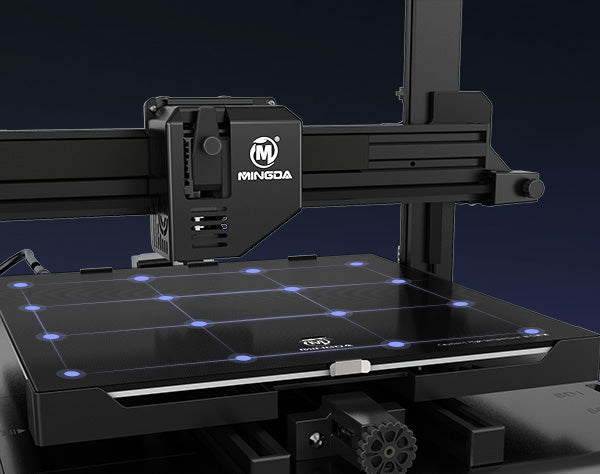 Auto Leveling
Don't need manual leveling, the intelligent leveling system can automatically adjust the uneven hotbed.High-sensitivity sensor,
16-point precise leveling.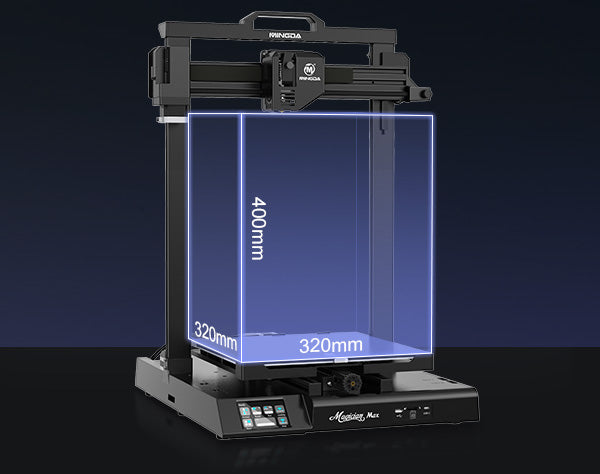 Large Printing Size
400*400*400mm
Creates more possibilities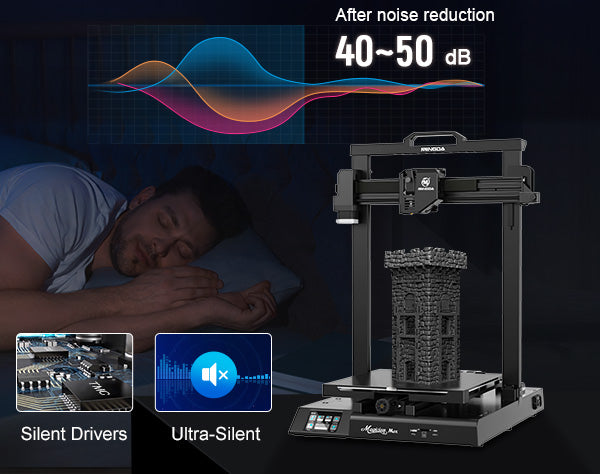 Ultra-Silent Printing
Ultra-quiet mechanical structure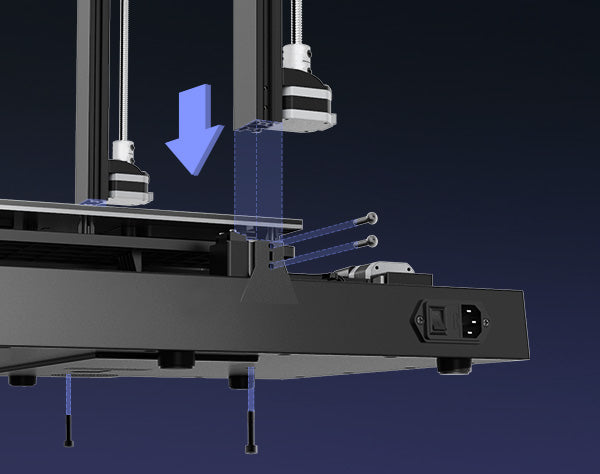 Ready to Print
One step assemble, ready to print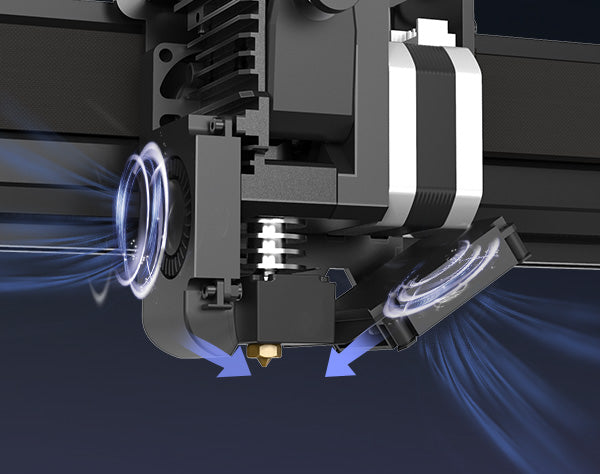 Dual Cooling Fans
The printing head adopts a double fan two-way heat dissipation system, cools down models rapidly. The printing speed is faster which can reach 100mm/s.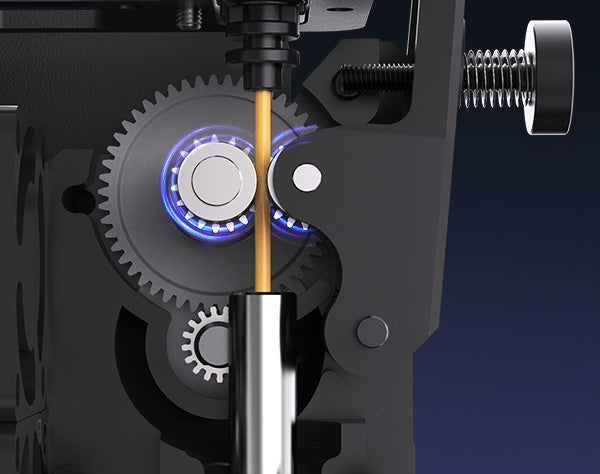 Double Gears Direct Extrusion
Conveying material uniform without winding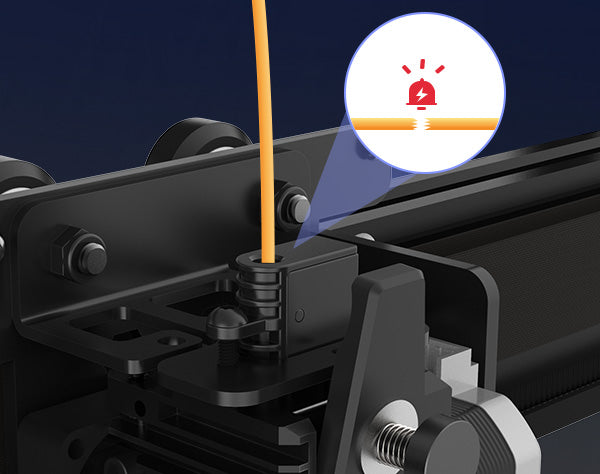 Filament Runout Detection
Equipped with a filament runout sensor, it can monitor the supply of filament intelligently. If your printer runs out of filament, it will automatically stop without losing your printing progress.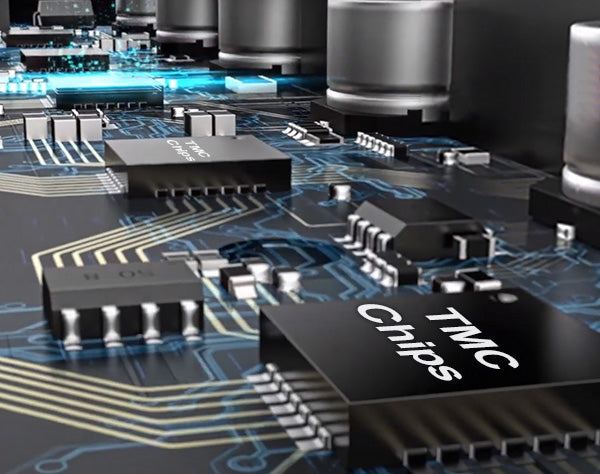 Stepping Drive - Ultra Quiet TMC
Use TMC Stepper Motor Drivers,
Super Quiet and Noise Reduction,
running more stable,≤50dB silent printing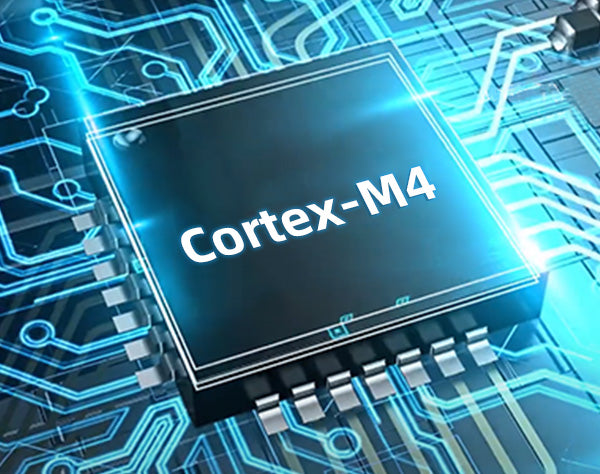 Newly upgraded chip of Brand core
High-speed computing; high-performance,
32-bit frequency: 168M;
Cortex-M4 CPU with FPU and
DSP instruction,memory protection unit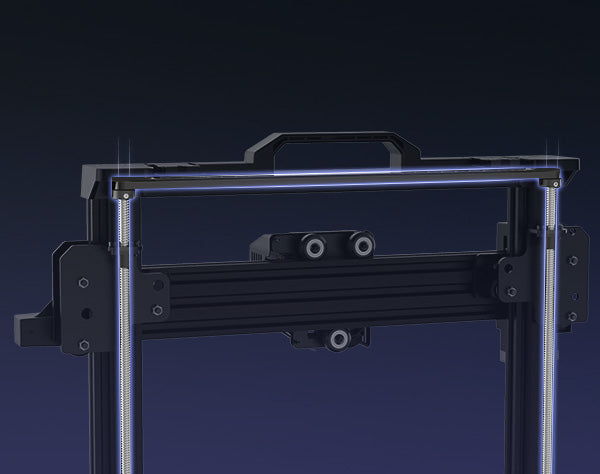 Dual Z-Axis
with Synchronous Belt
Improve the accuracy,
keep the "layer shift" away.
Glass Heat Bed
The 4th generation of glass heat bed cold glue installation,easy to take the model and scratch proof.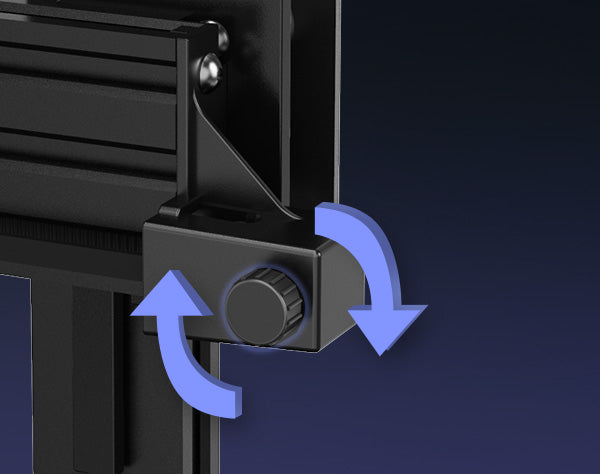 Belt Tensioner on X/Y Axis
Adjust the belt tightness to avoid long-term use of the printer, the belt is loose.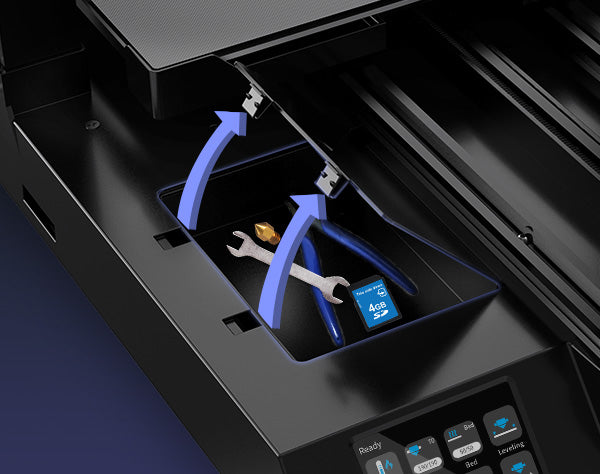 Build-in Tool Box
Convenient after using the tool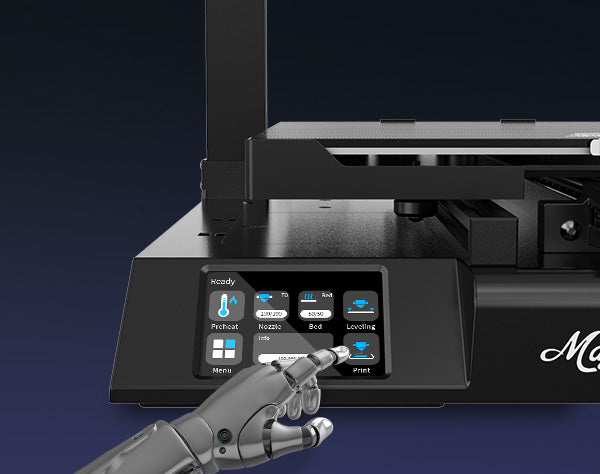 3.5" large touch screen
The screen adopts a new UI interface, manipulate photos, and switch in multiple languages. New interface; large screen;
simple operation.
Multi Connection
Support SD card, USB and USB-C, supports online printing